OVERSEAS
RECRUITMENT SERVICE
Repota can introduce highly skilled foreign tech industry professionals to your company.
In IT, where labor shortage is an especially major issue, we can introduce both new graduates and experienced personnel with suitable skills in AI, robotics, embedded software, and other technologies.
In addition, when necessary, we provide additional education and Japanese language training related to your specific field in order to introduce global personnel who can immediately be an effective member of your company.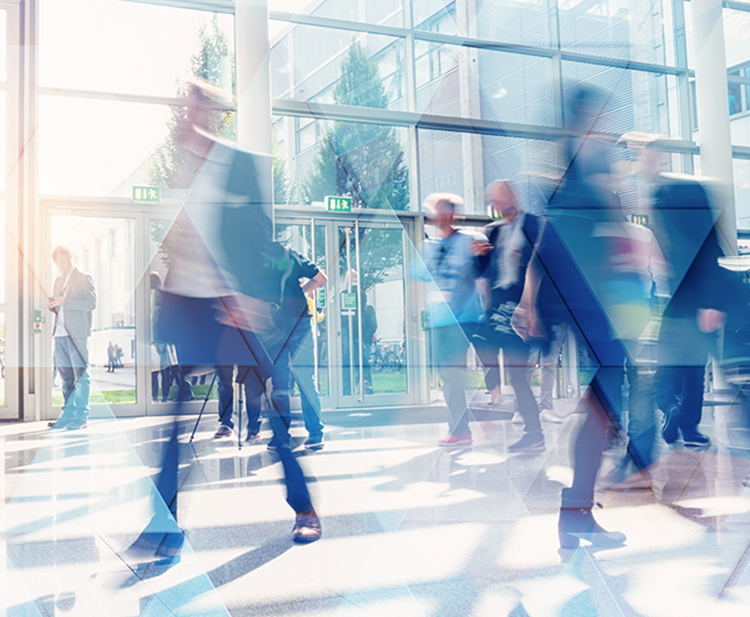 FLOW
Employing Company

Application for recruitment

Confirmation of
job opening details

Referral contract

Introducing candidates
Job Seeker

Job application

Registration of resume and CV

Disclosure of job openings

Explanation of working conditions, etc.
Coordinating and conducting recruitment interviews

Notification of results

Employment
*We also cooperate with our partners to provide immigration application support for entry in Japan at a low price.
CHARACTER
Our company can introduce highly educated students from NITTE University in Mangalore in southern India.



About NITTE University students
NITTE University is a technical university specializing in electronic communication engineering, information science, and other scientific fields of study. It enrolls a large number of students receiving advanced IT education.
Major skills possessed by NITTE University students
・Biofuels
・VLSI
・Upstream Processing Technology and Upstream Processing Lab
・Embedded Systems
・Bio nanotechnology and Nanotechnology
・Signal Processing
・Bioinformatics and clinical studies
・Resistant Structures
・Ground Improvement Technique
・Deep Learning
・Repair & Restoration of Structure
・Mobile Application Development using Android
・Disaster management and Mitigation
・IoT
・Artificial Intelligence and Machine Learning
・Cyber Security
・Android Programming
・Blockchain Technologies
・Natural Language Processing
・Image Processing
・Big Data and Cloud Computing
・Micro Electrical and Mechanical Systems (MEMS)
・Web Programming
・Introduction to Cognitive Computing
・Communication
Number of IT Students at NITTE University
The number of students in IT-related fields eligible to be hired in the 2020 fiscal year is 480. We will introduce the most qualified candidates for your company.
| | |
| --- | --- |
| Department | No. of Students |
| Computer Science & Engineering | 246 |
| Information Science & Engineering | 65 |
| Master of Computer Applications | 169 |
| Biotechnology Engineering | 61 |
| | |
| --- | --- |
| Department | No. of Students |
| Electronics & Communication Engineering | 218 |
| Mechanical Engineering | 232 |
| Civil Engineering | 147 |
| Electrical & Electronics Engineering | 65 |