FOREIGN TALENT SUPPORT SERVICE
We handle the procedures required for foreign nationals to gain resident status to work in Japan, including residence permit applications and renewal, applications for change of status of residence, etc.
Our streamlined system allows users to create, store, and update required documents for the application process, simplifying what can otherwise be a complicated and lengthy ordeal.
The simplified process also benefits the host company by reducing the time and man hours spent on applying.
Examples of Applicable Applications:
・Certificate of Eligibility
・Renewal of Period of Stay
・Change of Status of Residence
and other residency-related application materials.
This service is handled by qualified attorneys and administrative scriveners who have experience submitting proxy applications to the Immigration Bureau.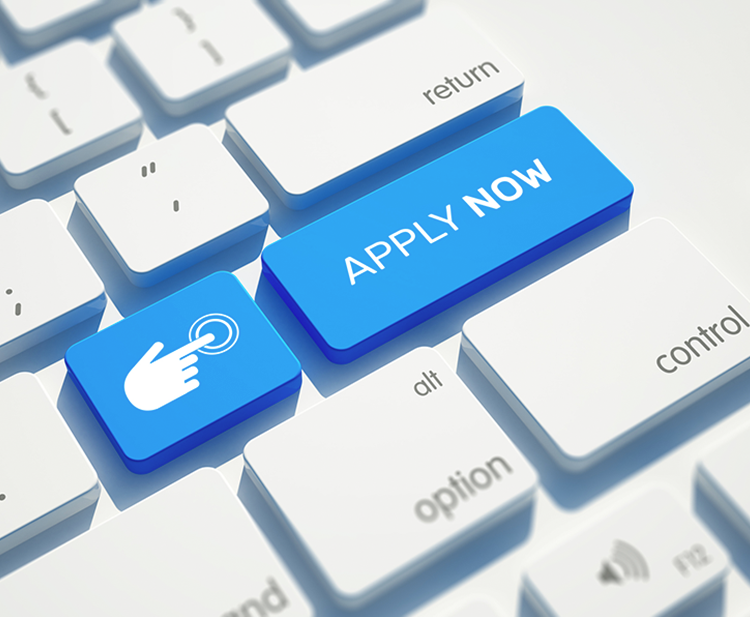 FLOW
- Application Flow -
Document Preparation

We will give you specific and easy-to-understand instructions according to your application. Please prepare the necessary documents as instructed.

Payment

We will send an invoice by email after confirming there are no issues with the application or additional materials. Please pay via bank transfer.

Application Submission

Once the payment has been confirmed, our staff will submit an application to the Immigration Bureau on your behalf. You can download a copy of the application stamped by the Immigration Bureau staff from our website.

Permission and Document Delivery

After receiving approval from the Immigration Bureau, our staff will go to the Bureau to receive the permit documents. The documents will then be sent to either the worker living overseas or to the host corporation.

Subsequent Procedures

This concludes our company's involvement, but the foreign national must present the permit documents to their country's Japanese embassy, apply for a visa, and receive a stamp on their passport.